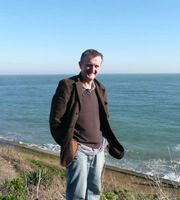 Martin Wood FCCA FCA
Managing Partner
With over 30 years in practice I can provide you with some of that knowledge and experience built up over the years to assist you in making decisions about your business. Having that broad experience has, on many occasions, helped clients to maintain perspective when confronted with new or serious issues affecting their business or in helping implement important strategic decisions about their future path of the their business.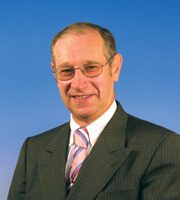 Howard Gross FCA FCCA CTA
Partner
Howard Gross was President of the London Society of Chartered Accountants (LSCA) the largest District Society on the Institute of Chartered Accountants in England and Wales (ICAEW) in 2001/02 and is actively involved as a Council Member with the ICAEW
Questions?
Why not get in touch on 01733 311 896 and arrange a free, no-obligation, meeting to discuss your needs or complete our contact form below and a member of the team will get back to you as soon as possible.